Who are we?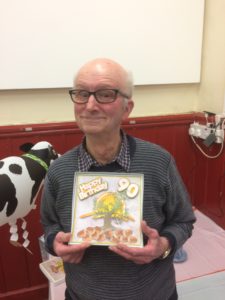 We are a Community Interest Company providing high quality, affordable counselling in Weston-Super-Mare and Bridgwater. Our mission is to provide a high quality service empowering people with challenging personal issues to achieve change and well-being.
We were founded by John Warwick in 1992, operating as Acorns Counselling, and now have 25 years experience of providing professional counselling.
Our team of over 30 counsellors are either highly qualified or are in the last stages of their training and have experience of working with a wide range of issues.
We are organisational members of the British Association for Counselling and Psychotherapy (BACP) and are committed to exceeding their high level of standards for organisations and practitioners. Additionally all of our counsellors are individual members of one of the professional organisations which operate in the UK.
Our purpose
Our purpose is to provide high quality counselling at prices everyone can afford.
All of our counsellors are volunteers and offer their time and skills for free because we are passionate about helping people to live a happy and satisfying life.
We have worked successfully with hundreds of clients in the last few years who have gone on to live happy and fulfilling lives